9 Founders and CEOs Share Top Tips for Entrepreneurs Just Starting Out
Written by Lexie Olson via Medium.com
After personally working with an array of eclectic entrepreneurs across a variety of industries, I have come to the conclusion that every business owner has at least this one simple thing in common—he or she wants either themselves, or their company, to be successful.
Now, how someone views success can manifest in many different ways. Some entrepreneurs may view it as getting filthy "I own 5 homes and a yacht" rich. Others, perhaps, consider success making a difference in the world. Many still may remain confused and often ask themselves, "what does success really look like?"
The common denominator that unites all these conflicting thoughts and beliefs is the fact that to reach ANY sort of real or perceived success, there is a path to get there, and thus, a starting point. I decided to talk to nine founders across nine different industries to find out their top tips for entrepreneurs just starting on their journey towards success.
Be able to adapt.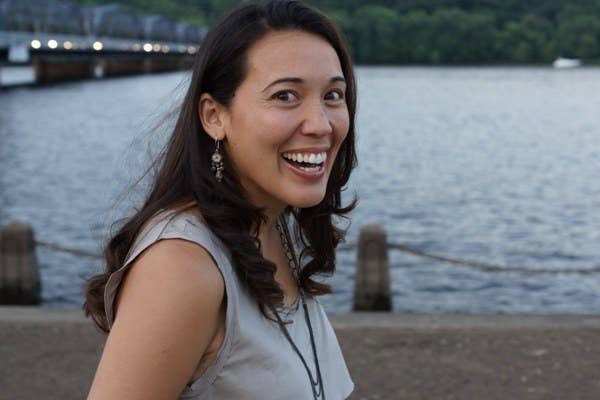 Be a jack of all trades.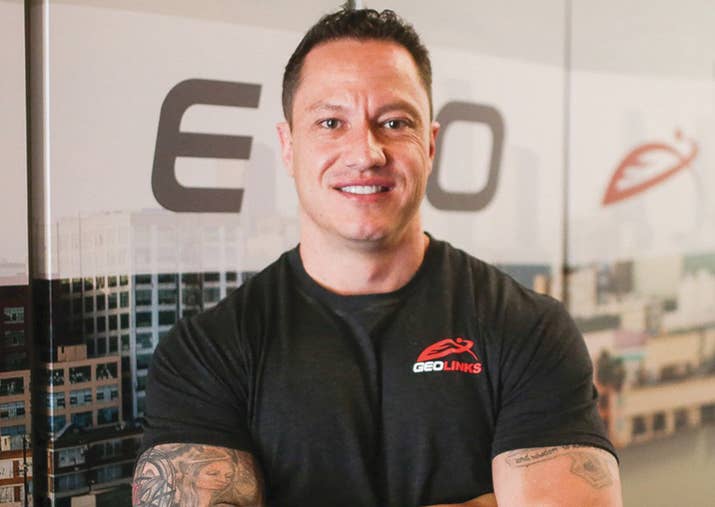 Stay aligned with your mission.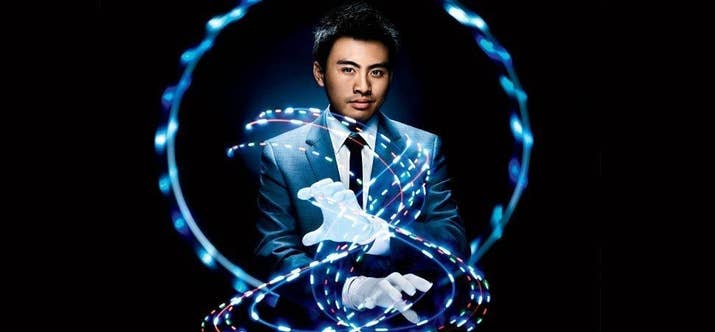 Take imperfect action.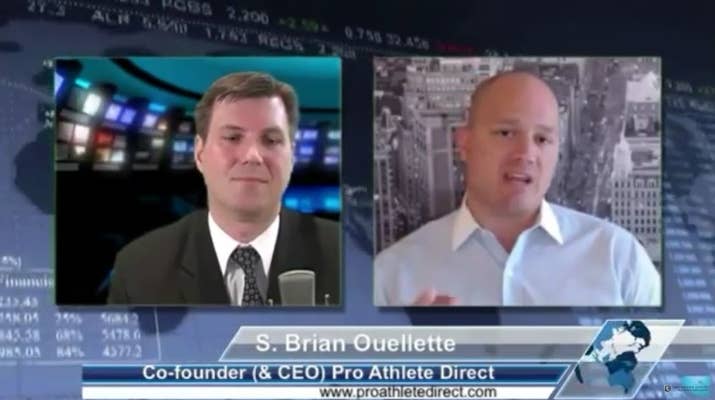 Go on a listening tour.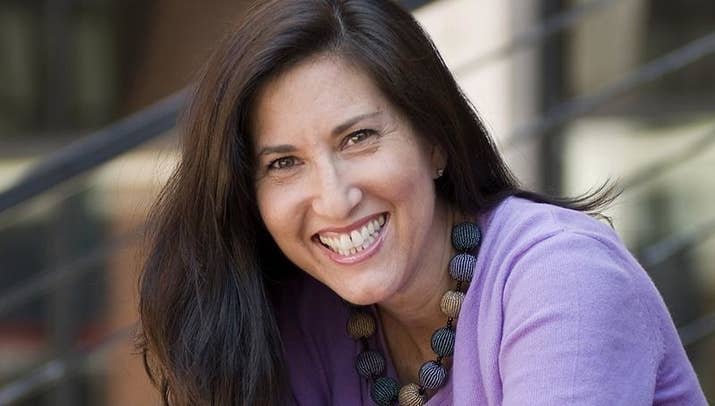 Join an industry specific shared-work space.
Start with one thing.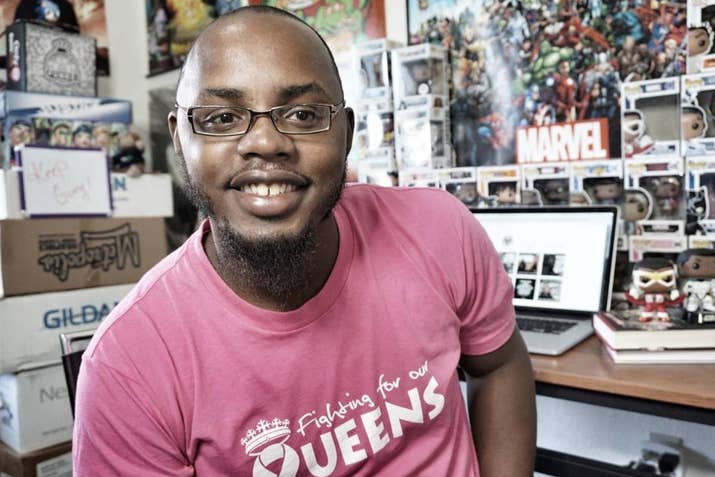 Choose the right partner.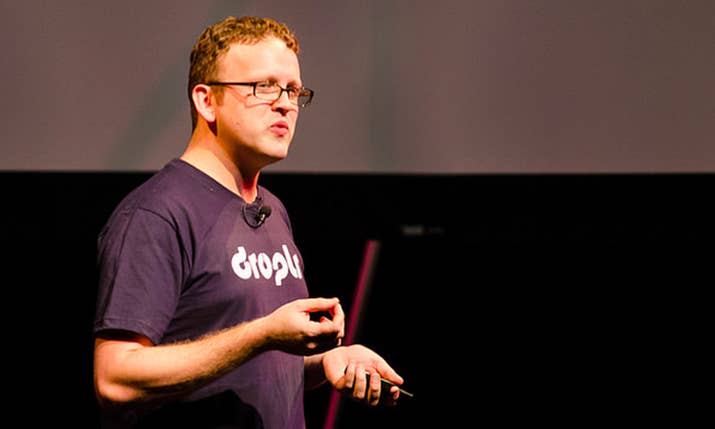 Replenish positive energy daily.